CRM Mitchell1
2023-06-09T22:01:47+00:00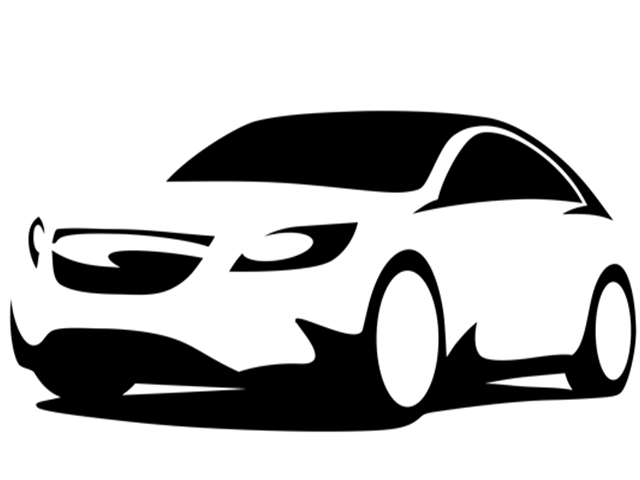 Services Performed
Lights operating properly. Battery tests good – appears fairly new. Air filter, belt, and hoses look ok. We topped off the transmission fluid – left axle seal is leaking. Other fluid levels full. Tires have 7/32 tread remaining, 38 psi. Front brakes have 6mm remaining, rears are at service limit. Noted bolts rusted off an exhaust flange. Steering, suspension, and CV axles appear intact. Reset service reminder. .
Drilled out rusted bolts and cleaned flange. Reassembled with new bolts. .
Installed new rear brake pads and rotors.. .
When removed the axle to access the seal we found the support bearing on the inner axle damaged and bearings gone, assume this allowed movement which damaged the seal. Recommend replacing inner axle during repairs. Ok'd to proceed. Installed new seal and inner axle. .
Melissa P. gave our service a 5 star review on 6/8/2023
2012 Dodge Journey
CRM Mitchell1
2023-06-09T22:01:47+00:00