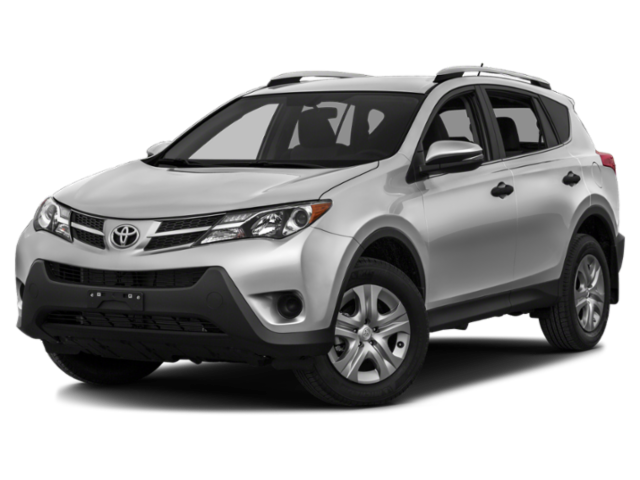 Services Performed
When we received the vehicle the battery was completely dead. Using a jumper box the vehicle started and ran. Attempted to charge the battery – would not take a charge. Battery is original to the vehicle – recommend replacing it before diagnosis continues. Ok'd to proceed. After repairs the vehicle started properly numerous times. Tested the charging system – is operating properly putting out 14.1 volts. Set vehicle up for a draw test and once modules went asleep 36 milliamps (well within spec). .
Installed new battery. Cleaned and sealed connections. .
Lights operating properly. Cabin air filter and engine air filter are dirty – we replaced them. Fluid levels full. Belt and hoses look good. Tires have 5/32 tread remaining, 34psi. Front brakes appear to have 9mm remaining and rears 7mm. Suspension, steering, and exhaust appear intact. CV boots are in good condition. Reset service reminder. .
NATALIE W. gave our service a 5 star review on 10/29/2021