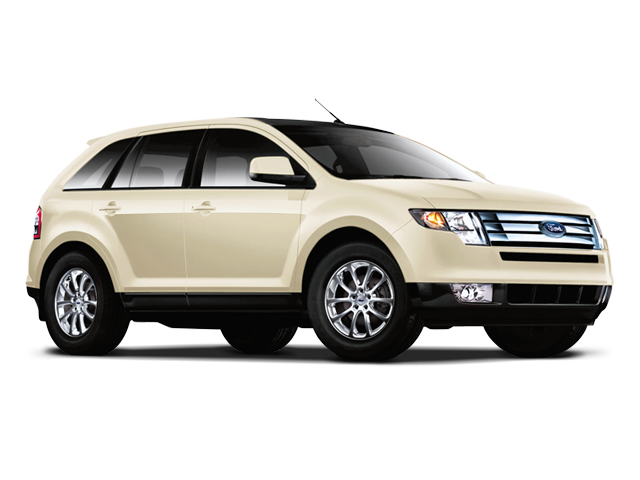 Services Performed
Driving the vehicle into the shop the vehicle was jerking. We scanned the modules for codes – received P0174 (lean bank 2), P0204 (injector circuit malfunction 4), and P1635 (tire axle ratio out of acceptable range). Monitoring short term fuel trim bank 2 had 16% added. Data shows injector 4 fault. We tested for injector pulse – is good. Ohm tested injectors – cylinder 4 injector is an open circuit, others have higher resistance than spec. Inspecting the drivetrain we noted the front tires are P235/65/17 and the rears 265/65/17 – being all wheel drive the vehicle needs tires the same size on all 4 corners. Recommend replacing the injectors and then visiting a tire store. Ok'd to proceed. After repairs the vehicle appears to run properly. Would like to see the vehicle again after tire replacement for a longer test drive and to clear any drivetrain codes. .
Installed new fuel injectors. .
Lights operating properly. Cabin air filter is collecting debris – recommend replacing next service. Battery tests good with 695 cold cranking amps, is rated at 650. Drive belt is starting to crack. Some moisture noted around the lower intake and timing cover. Front brakes appear to have 11mm remaining and rears 10mm. Front struts are dry but the left rear is damp. Reset service reminder. .
JOE F. gave our service a 5 star review on 8/12/2022