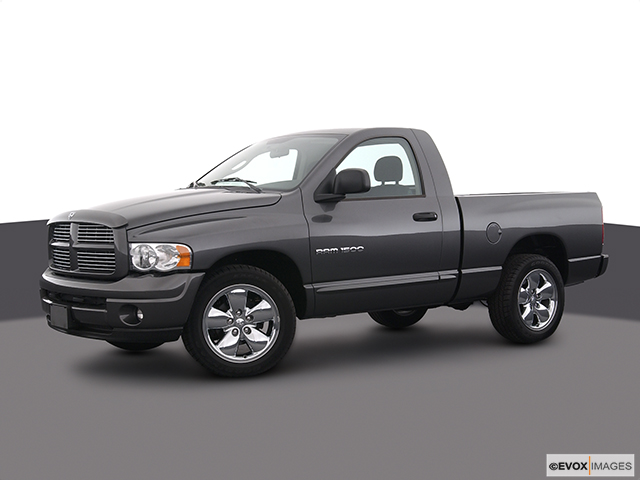 Services Performed
Verified owners concern. Noted the Check Engine Light is on – scanned for codes and received P0480 (cooling fan 1 control circuit/open) and P0483 (cooling fan speed), but no transmission codes. Inspected the fluid – is burnt and full of clutch debris. Transmission will have to be replaced and the cooling fan issue corrected to repair. Engine overheating could of caused the transmission issues. Ok'd to proceed. After repairs we test drove the vehicle several times without incident. .
Removed transmission and reinstalled once rebuilt. .
Flushed cooler and lines of all debris before reinstalling transmission. .
Installed new fan clutch. .
While test driving we found the steering seems loose and the seat belt light warning light and beeper activated although we were securely fastened. .
This vehicle's owner gave our service a 5 star review on 4/8/2022